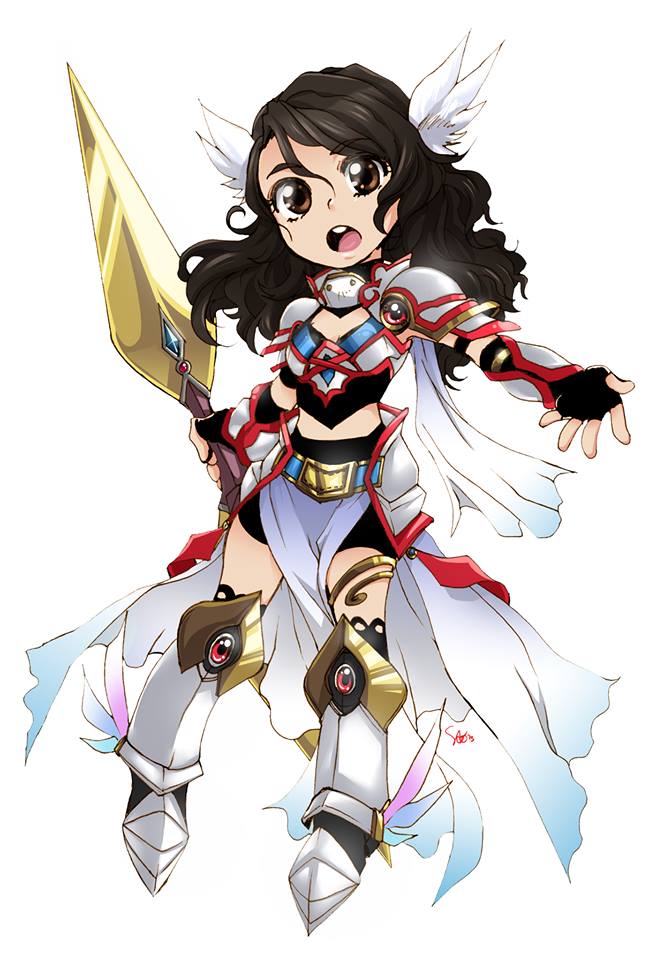 This non-profit studio is the brainchild of Dr. Beatrice M.V. Lapa, Senshi.Labs' ultimate goal is to develop free but fun educational games. Through collaborations with various teams of artists, designers and programmers, we also create entertainment video games in order to fund our edutainment projects. In line with the ultimate goal, our vision is to be able to create games we'll enjoy making as much as people will enjoy playing.
The Teams:
We collaborate with talents who have proven track records like Kane Aoki and Thorton Salvador, composers of Dualist, as well as Sao Menguito, illustrator extraordinaire. Since 2013, the lab has been brewing a dream project with multimedia artists Katrina Umawing, Angge Dannug and Anje Ong. The project, which involves intensive research about local folklore — hence the lengthy pre-production time — takes the team to various places in the Philippines.

The Interns:
Interns are trained in real-life production. These interns are bright, young self-starting individuals who have an immense love for learning and an insurmountable desire to see their own game ideas come to life. Senshi.Labs then becomes an incubation space for such remarkable teams.

Press Kit:
You may download our press kit and portfolio here: