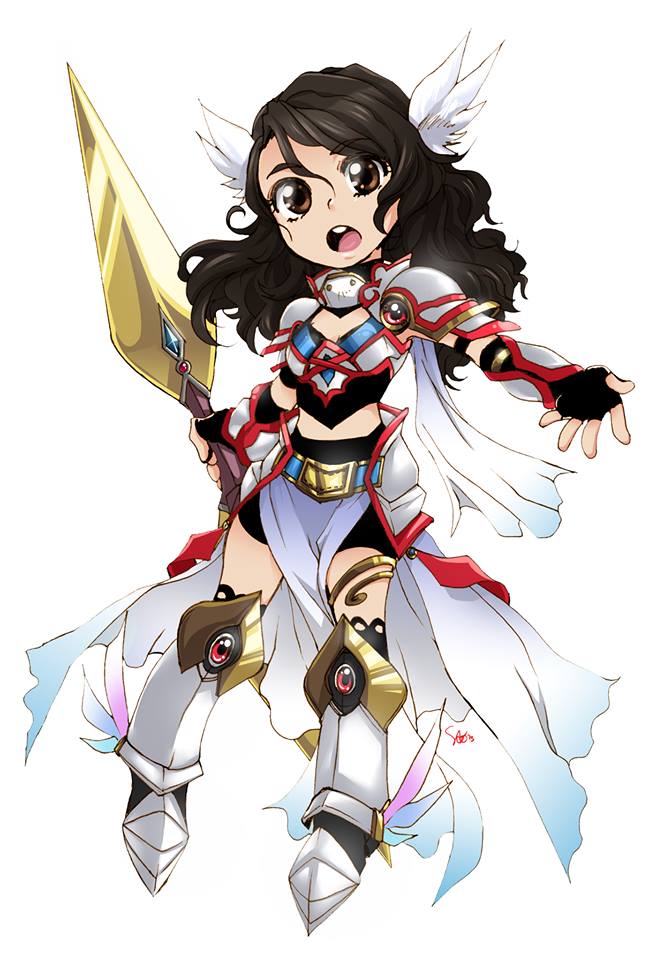 Senshi.Labs is a non-profit studio that aims to train interns to adapt to industry processes so that they could find jobs, as well as develop free but fun educational games. Founded by Dr. Beatrice M.V. Lapa, the studio is now composed of core members Ms. Loraine Milan (Operations Manager), Mr. Arthur Estuar (Technical Manager), Mr. Arvin Cabang (Project Manager), Mr. Paolo Teodoro (Project Manager), Mr. Neal Padama (Promotions Manager), who work as mentors for various interns and sub units.
Through collaborations with various teams of artists, designers and programmers, we create edutainment projects. In line with the objective, our vision is to be able to create games we'll enjoy making as much as people will enjoy playing.
The Teams:
Since 2013, the lab has been brewing various educational games, and exploring various engines and genres.

The Interns:
Interns are trained in real-life production. These interns are bright, young self-starting individuals who have an immense love for learning and an insurmountable desire to see their own game ideas come to life. Senshi.Labs then becomes an incubation space for such remarkable teams.
Senshi.Labs considers itself a "hobby organization" where mentors have full-time jobs outside of it. Most of the titles developed here are passion projects, basically games that are created during the core members' spare time. Nevertheless, with systems in place (daily standups, weekly reports, etc.), the interns are still able to operate as if they are employed in a regular game dev studio.

Press Kit:
You may download our press kit and portfolio here: