This domain, senshi.ph, has been around since 2007. It lay dormant for 7 years, hoping for the time I would actually have use for it. After I left my last studio two years ago, this domain suddenly found itself finally attached to a host, but it's only this time that I've actually managed to create the website for it.
The reason for this is that Senshi Labs, as this little hermitage is now called, has been in incubation for a little over a year. I have been working with various teams to develop a couple of educational games, but these projects have been pro bono and involve a lot of research (for content) and development (for technology). Take one of my teams, an all-girl group…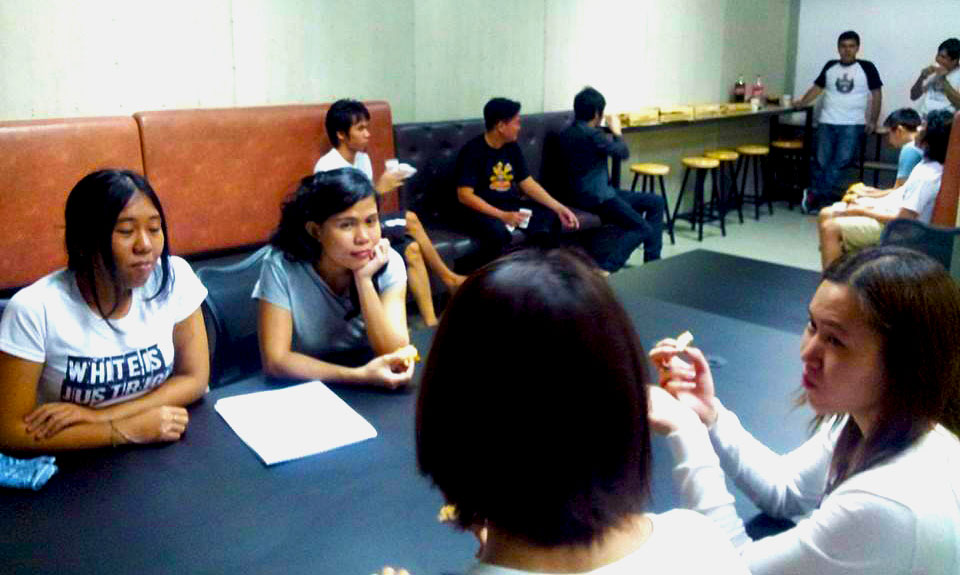 We're currently hopping around the country, doing a bit of research for our cultural/educational action platformer game, which we'll call Project K for now. This project is actually taking us a long time, longer than we wanted it to be because we all have day jobs. We're also building a game engine that runs on Visual Studio and C++ (resisting Unity thus far) so this is going to take quite a while (years maybe).
In the meantime, at least we already have a few concept art on hand: