It's hard to describe Senshi.Labs as a business. In fact, when I was asked to write a business plan for it, I thought I was being asked to shoot myself. I always look at it as an incubation space, a training center, a place where ideas come to life. I wanted to build something that would promote education beyond school, beyond brands, beyond academe administrative limits. I am an educator first.
Promoting education by way of releasing free edutainment games is one thing. There's another thing I only realized recently was taking place: training young interns to work like actual development teams who might one day want to build their own studios.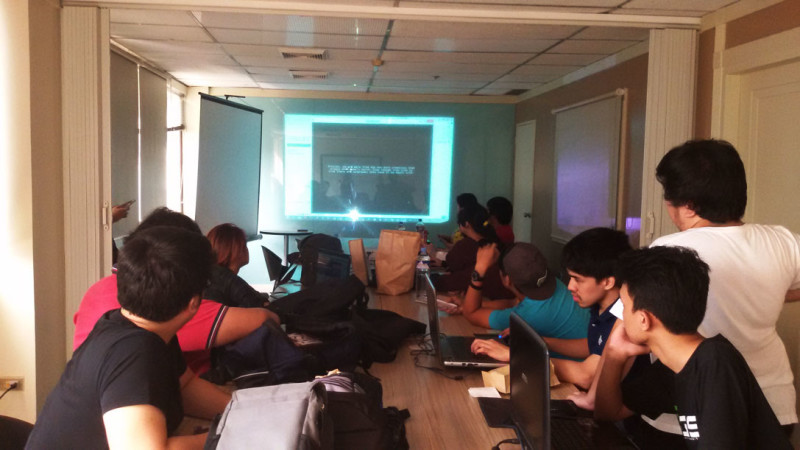 A friend asked me a thought-provoking question the other day: "This kind of training. So many people are looking for it. Why don't you charge for it?"
I have two answers for it:
I don't just want to work with anyone who had the money. I want to work with people who are hungry for knowledge, people who have grit, people who do not wait for orders, people who think outside of the box, people who are willing to repeatedly try and fail until they see their dreams happen.
I enjoy building worlds. I would rather concentrate on building worlds with the people inside Senshi.Labs than charge for training. I believe people learn from me faster when they're working with me than when I'm conducting lectures.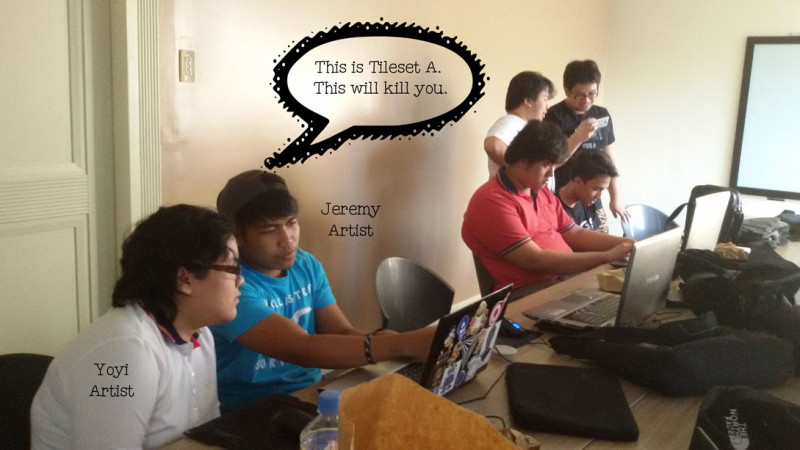 I am and always be an educator first.
This is why I want to work unrestrained beyond school, beyond the constraints of a formal classroom set up. Because how can I be a real educator, if I believe that there is only one way to teach?
At Senshi.Labs, everyone is a teacher. Everyone is also a student, including me. As my teams grow with me, I grow with them.  – Doc B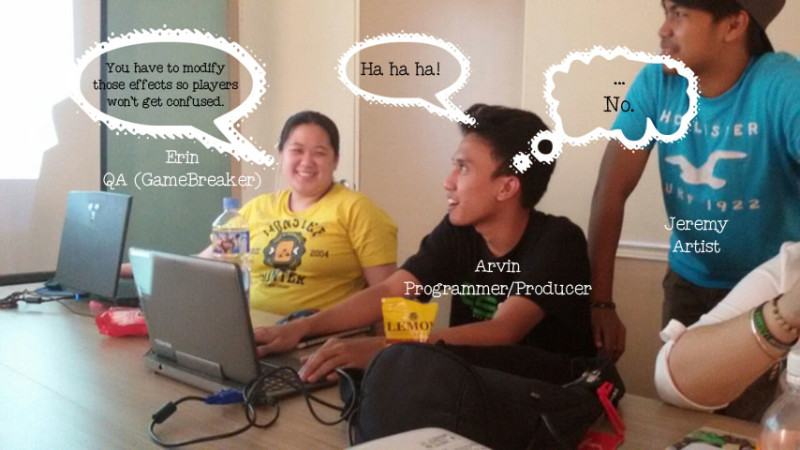 P.S.
Maybe I'll figure out how to make this a sustainable activity someday. Who knows? In the meantime, I can enjoy being a taxpaying hobbyist for as long as I can.