Overview
TITLE: Mathoria: It All Adds Up
GENRE: Role-playing, Educational
RELEASE DATE: December 27, 2014
GAMEPLAY LENGTH: Approximately 1 hour
PLATFORM: PC
We have been greenlit! Thank you for voting YES!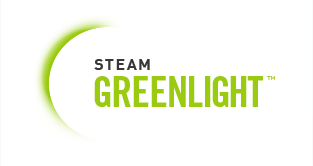 Initially the thesis project of College of Saint Benilde students (B-Team) under Dr. Lapa (DocB) as adviser, Mathoria: It All Adds Up was created in order to help young schoolchildren practice their addition skills while going on a fun role-playing ride throughout its fictional Island of Additio.
Features
Three difficulty levels to choose from.
Fight goons using basic addition skills.
Learn new skills as you battle more difficult enemies.
Help villagers with their daily math problems and be rewarded with useful items.
Collect armor sets that bestow various advantages.
The pre-alpha version of this game won at the Philippine Game Festival 2014 Game On competition (Best Edutainment). Mathoria: It All Adds Up is the first of two games in an RPG series. Read More